📢 Congratulations to our very own Central Campus and Globe graduate Noelle Mallari and Superior CTE program completer and graduate Nathan Taylor on receiving Arizona Career and Technical Association scholarships. We are so very proud of you and know that both of you are off to change the world 🌎! #ACTEAZ #CVIT81 #RuralRockStars
Congratulations! We know how hard you all have worked!
We are so proud of our CVIT completers. This is a just a snapshot of some of our amazing students. Please tag us @cobrevalleyit in your ceremony pics!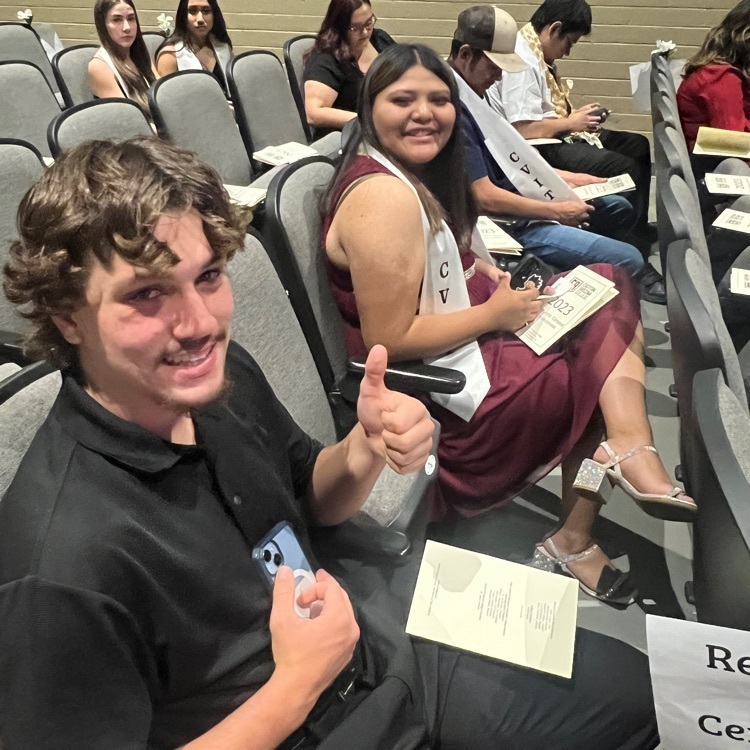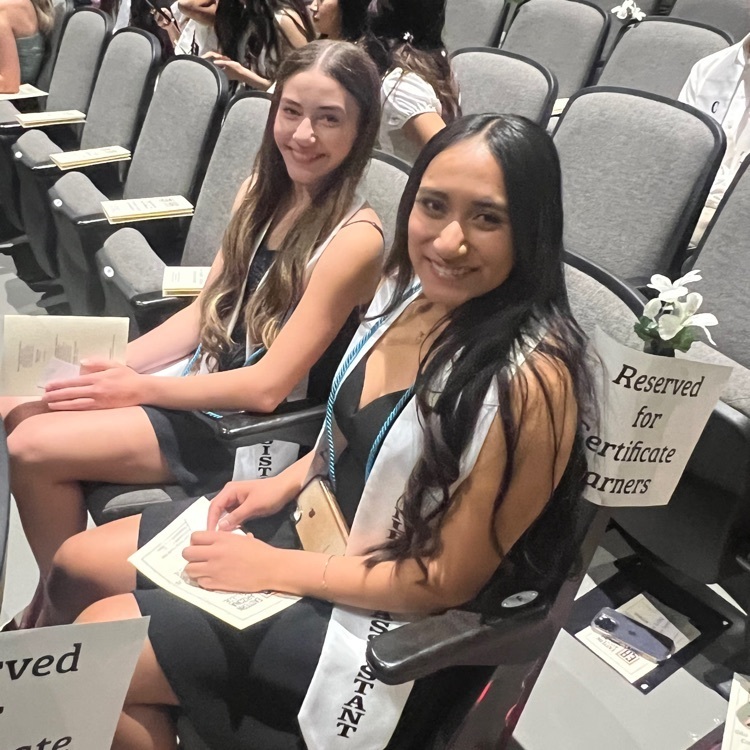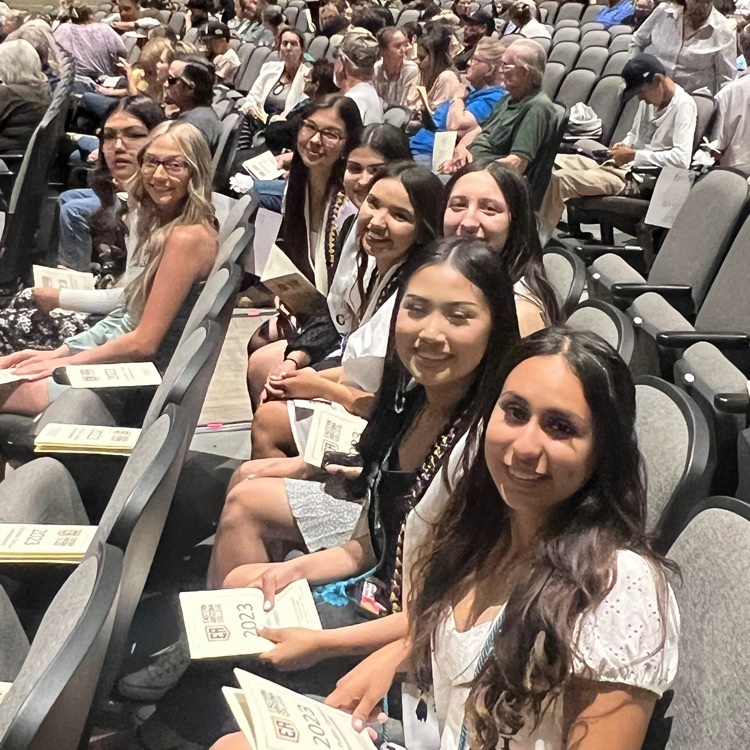 Hey everyone! Be sure to check out Ms. D's final newsletter of the year, including an end-of-the-year photo dump! Full newsletter is here---->
https://5il.co/1u02x
We are excited to acknowledge the hard work of our students this Thursday, May 11th. Join us in the Miami High School auditorium at 4:00 p.m. to celebrate the accomplishments of our CVIT Completers!
Students--are you betwen the ages of 16 and 24 and live in or around Bylas, Holbrook, Globe, Hayden, Kingman, Miami, Superior, or Winkleman? If so, Local First Arizona wants to hear from you about what it's like living in a rural area! Please fill out the online survey at
https://www.surveymonkey.com/r/6NVVBP9
or e-mail
kate.stuart@localfirstaz.com
to schedule an interview.
Seniors--the Gila County Gem and Mineral Society application is out. If you are furthering your education in a STEM career, be sure to fill this one out! Apps are due on 5/12. Find it at
https://5il.co/1tbkw
CVIT MA, NA, DA Students--Come join us Thursday 4/27 for our final HOSA meeting of the year! CVIT is providing pizza. We'll celebrate this year's accomplishments and discuss how next year will be bigger and brighter than ever!
We are so excited to showcase 1st year Medical Assistant Serenity Goad as our student spotlight for April! Serenity was nominated by her instructor who says that she works incredibly hard in all of her classes. She is kind and caring and always does her best. These are all qualities needed to be an excellent pediatric nurse, which Serenity aspires to be. Congrats Serenity!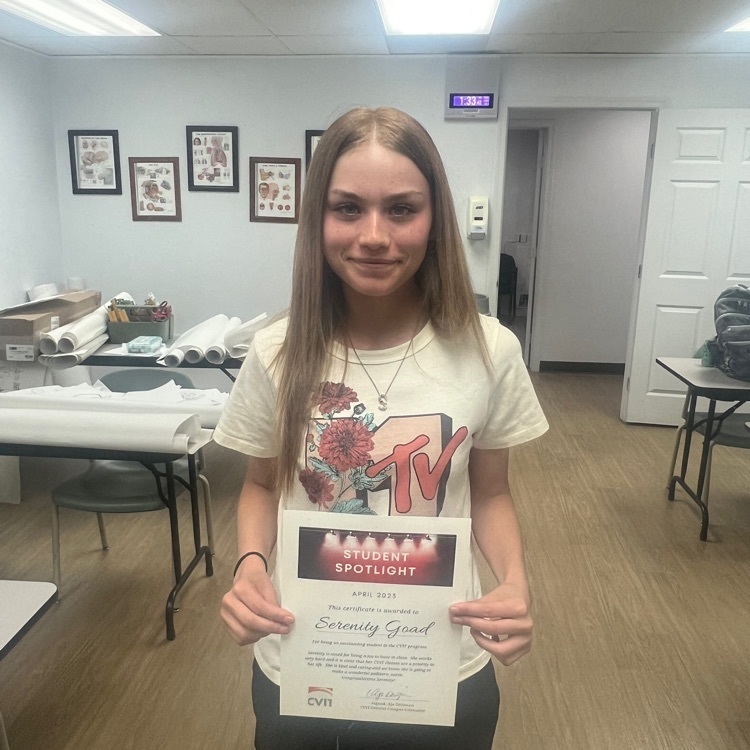 Congratulations to our Welding student Sam Hogan! This 2nd year student came in 1ST PLACE at today's EAC Skills Day in the GMAW-MIG Welding Competition! Awesome job, Sam!!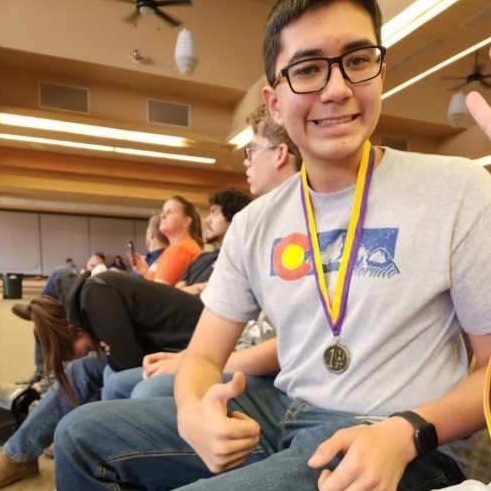 HOSA MEETING 4/13! HOSA MEETING 4/13! HOSA MEETING 4/13! HOSA MEETING 4/13! Believe it or not, we are going to start talking about planning for next year! See you there!
Seniors--if you're planning on pursuing more education for the medical field, this scholarship is for you. It's due on April 15th, so don't wait!
https://5il.co/1qrb4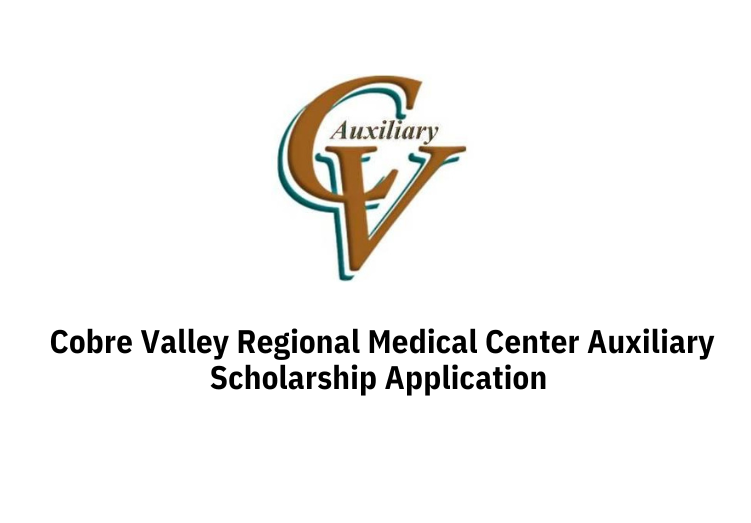 We are really proud to shine the CVIT spotlight this month on 1st year Dental Assistant student Abby Quam! Abby was nominated by her instructor, who raved about Abby's dedication and work ethic. Abby plans to be an orthodontist, and she's getting a great jump start through CVIT!
We look forward to seeing all of our students back tomorrow! Remember, even if your home high school is on break, you must still attend CVIT this week. HVAC-R classes are off this week and will resume 3/27.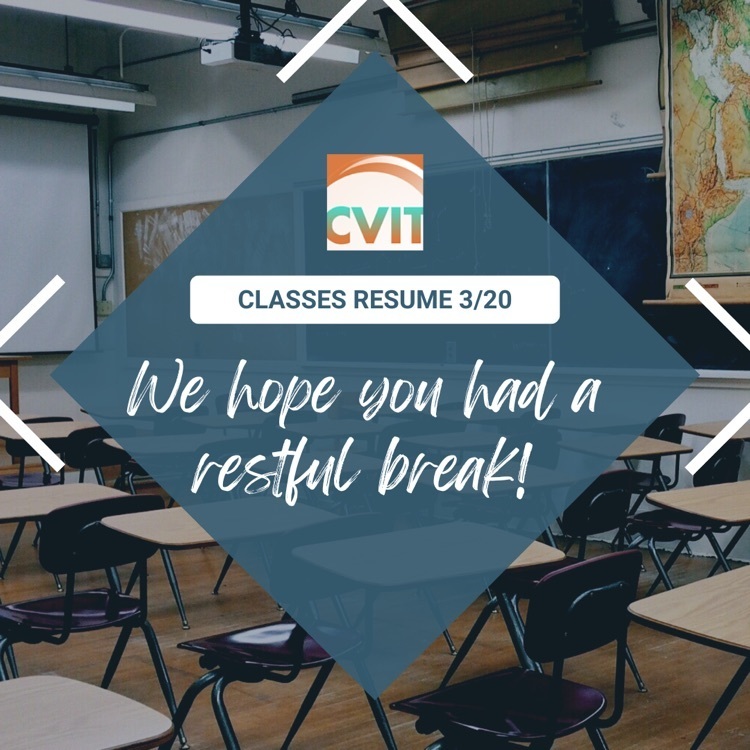 Seniors, the ACTEAZ Scholarship is due tomorrow 3/17. If you're interested, let me know. You must be nominated by an ACTEAZ member, and we can each only nominate two people. I have one nomination left, and it will go to whomever contacts me first. Go to
https://www.acteaz.org/scholarships/
for more information. ~Ms. D
Did you know the EAC Gila Pueblo Cosmetology salon is open to the public? Schedule an appointment with one of our students -- they are awesome and perform all services under the supervision of their highly skilled instructors.
Congrats to Mr. O'Neal for being recognized this month by @ACOVA, the Arizona CTE Administrator's Association. Mr. O'Neal is "passionate about connecting our rural students with CTE opportunities. He has been creative in developing and maintaining CTE programs in partnership with both Eastern Arizona College and our satellite partner schools. His strong professional relationships with industry and community partners enrich our students' experiences. He is also a strong advocate for CTSO's and works to break down any barriers, financial or otherwise, that may prohibit students from participating in our programs." Thank you Mr. O'Neal for all you do for our students!
All CVIT classes are in session, in-person today 3/2. We look forward to seeing you this afternoon! ❄️📚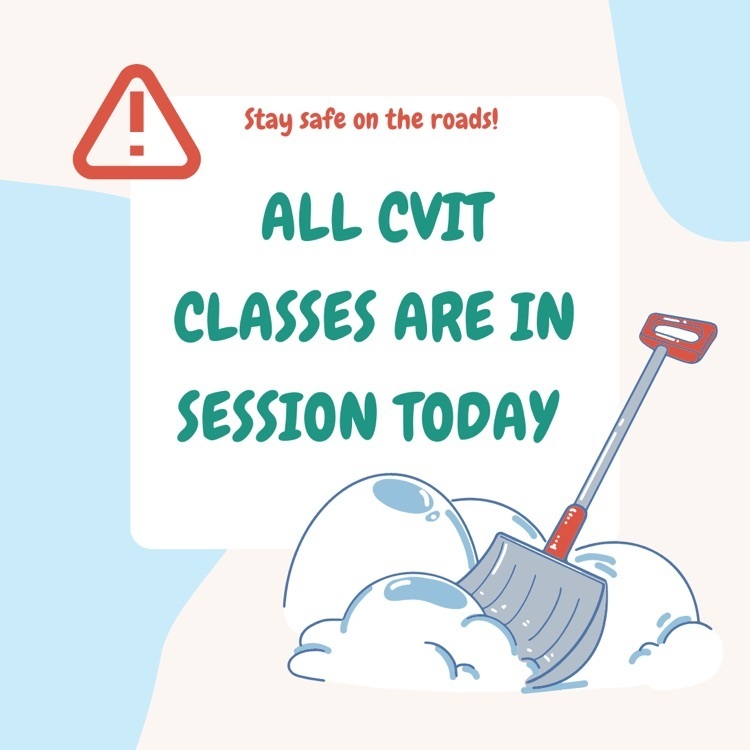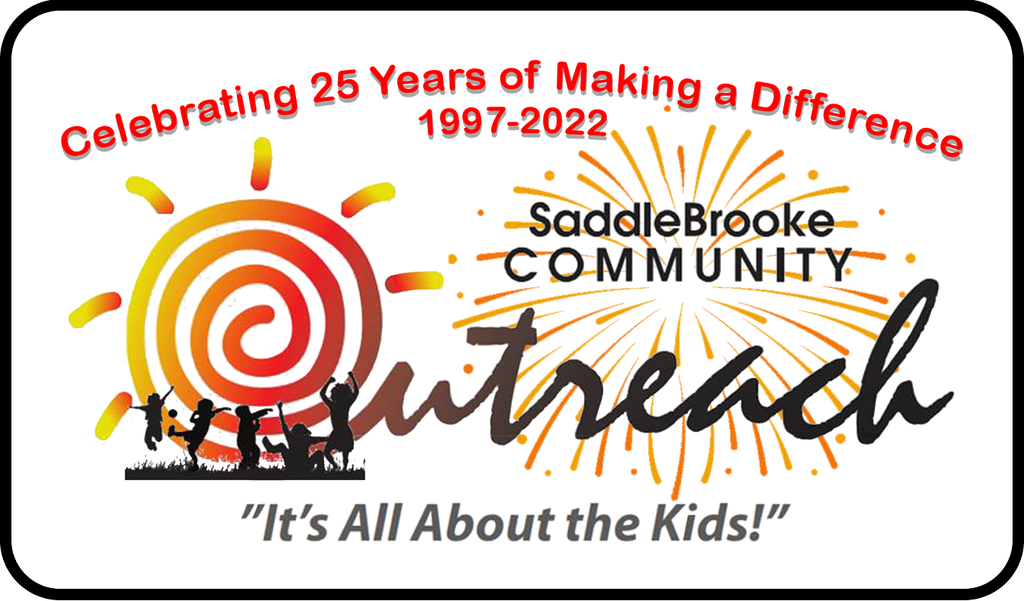 Important Notice for Tuesday 2/28. Cosmetology and Dental Assistant Students will not have in-person CVIT classes today. Students in these programs should login and complete their online assignments. All other students should report to classes as scheduled.