Our Business Services Department handles everything from payables to purchasing. We take our responsibility to manage taxpayer funds very seriously and conduct all business with integrity and transparency. We are happy to answer your questions or provide you with the information you need. Please do not hesitate to contact us.
About 90 percent of CVIT funding comes from the Arizona Department of Education through equalization aid, and approximately 10 percent comes from local tax sources. If you have questions about our business operations, budgets, vendor process, or financial reports, please contact us. We are happy to help.
Surplus Equipment And Materials
Cobre Valley Inst. of Technology (CVIT) is offering surplus equipment for sale in accordance with Arizona Administrative Code (A.A.C.) R7-2-1131.
General Information:
All equipment is sold as is. The district withholds all implied or expressed warranties. Buyers or agents are responsible for inspecting the condition of the property prior to purchase. The buyer or agent agrees to hold harmless and defend CVIT from and against all claims arising from the use of the equipment/materials listed.

Property must be removed from the district's premises within five days after purchase. The district shall not make any arrangements for removal of property for buyers.

All sales are final - no refunds.

The district reserves the right to withdraw from sale any item(s) advertised for sale at any time prior to the date of the sale.

For additional information or an inspection appointment, contact Donna Roach at (928) 542-9640.
Payment: We will accept purchase orders from Arizona school districts, cities, counties, or other local government entities. We will accept a certified check, cashier's check, or cash from all other entities and from the general public. We will not release purchased items until we have received proper payment as described above.
Employee Purchases: Per A.A.C. R-2-1131(C)(5), an employee of the school district or a governing board member shall not directly or indirectly purchase or agree with another person to purchase surplus property if said employee or board member is, or has been, directly or indirectly involved in the purchase, disposal, maintenance, or preparation for sale of the surplus material.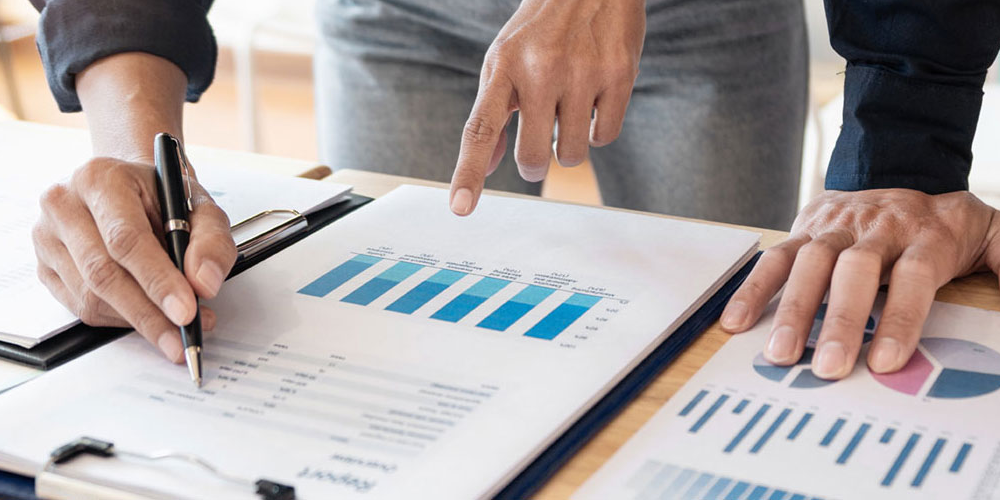 Average Teacher Salary In Accordance With A.R.S. 15-903 (E)
Cobre Valley Institute of Technology does not employ any teachers. All of CVIT Central Campus instruction takes place at the local community college and is taught by community college instructors.