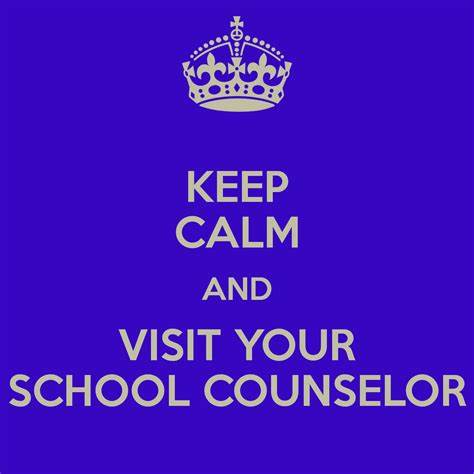 A Message From Our Counselor
Greetings CVIT Students, Alumni, and Friends!
My name is Aja DeZeeuw, or Ms. D, and I am your CVIT Central Campus Counselor. My role is to do whatever I can to help assure our students have the tools they need to be successful in our program, and beyond!
I am a proud graduate of Superior High School and completer of the awesome career tech business program that still exists there today. I have an M.A. in Psychology, an M.S in School Counseling, and served a school counselor in Globe for just over five years before coming to CVIT. I am really excited to now be able to serve students all across the Copper Corridor!
As a certified school counselor, I am trained to support students in three different realms: academic, career, and social-emotional. I use a person-centered approach, meaning I rarely "give advice," but feel that my students are the experts in their own lives, and will work with them to come up with a solution that they decide is best for them.
In my spare time, I like to spend time with my husband, family, and pets, travel internationally, and serve school counselors throughout the state by being active in the Arizona School Counselors Association. I love animals of all kinds, but especially sloths!
I'm eager to learn more about you and hear how I can support you. Please feel free to reach out at any time!
Aja DeZeeuw,
M.S. School Counseling, M.A. Psychology, Certified Trauma Professional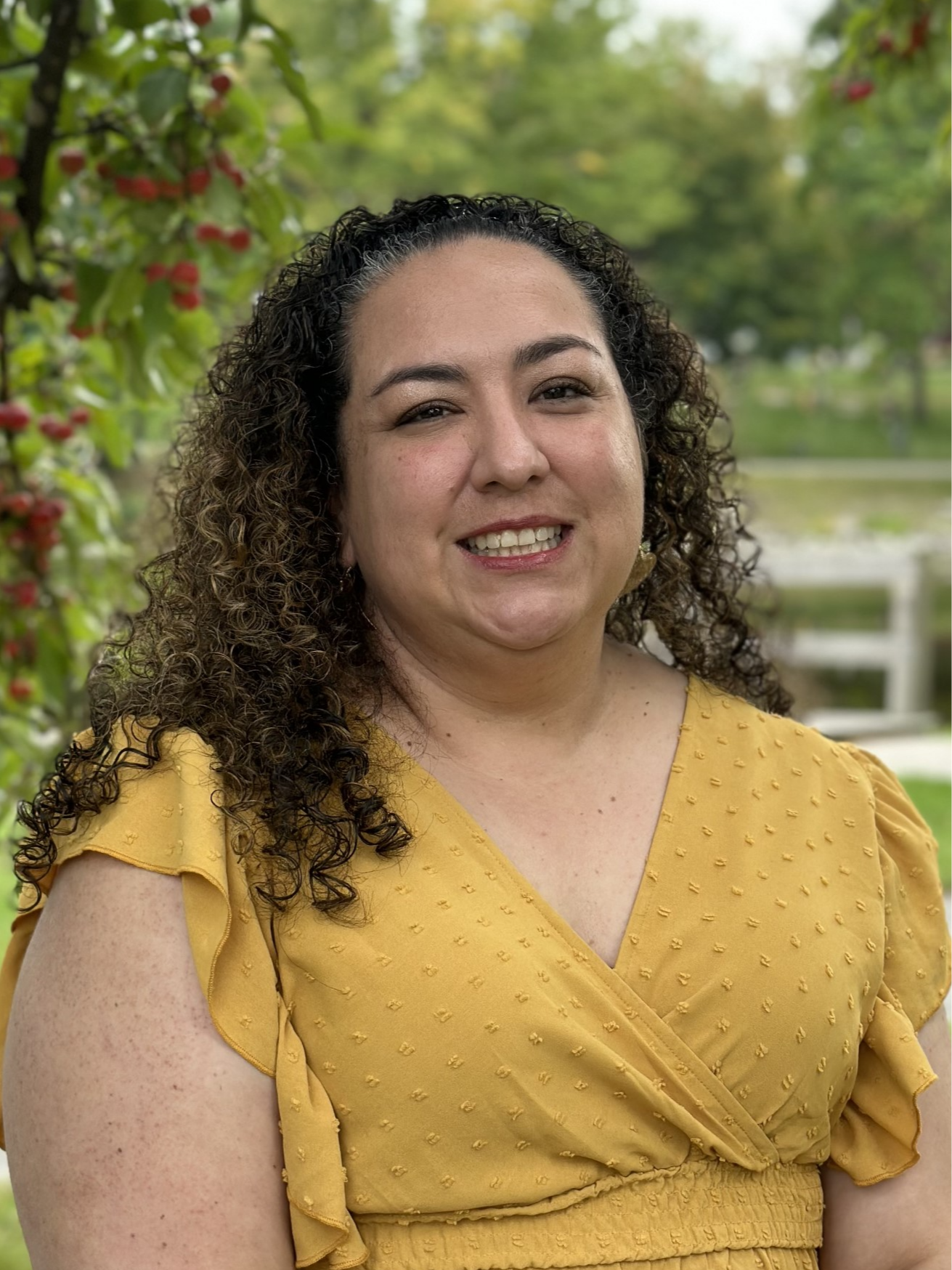 In the event of a life-threatening emergency, call 911.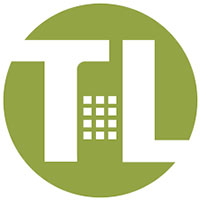 Teen Lifeline is a 24-hour confidential crisis hotline for teens. Call or text (602) 248-TEEN.
To access more young adult resources in the state of Arizona please visit Arizona Department of Child Safety.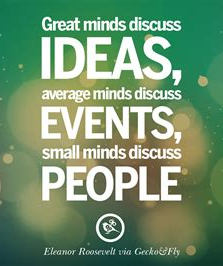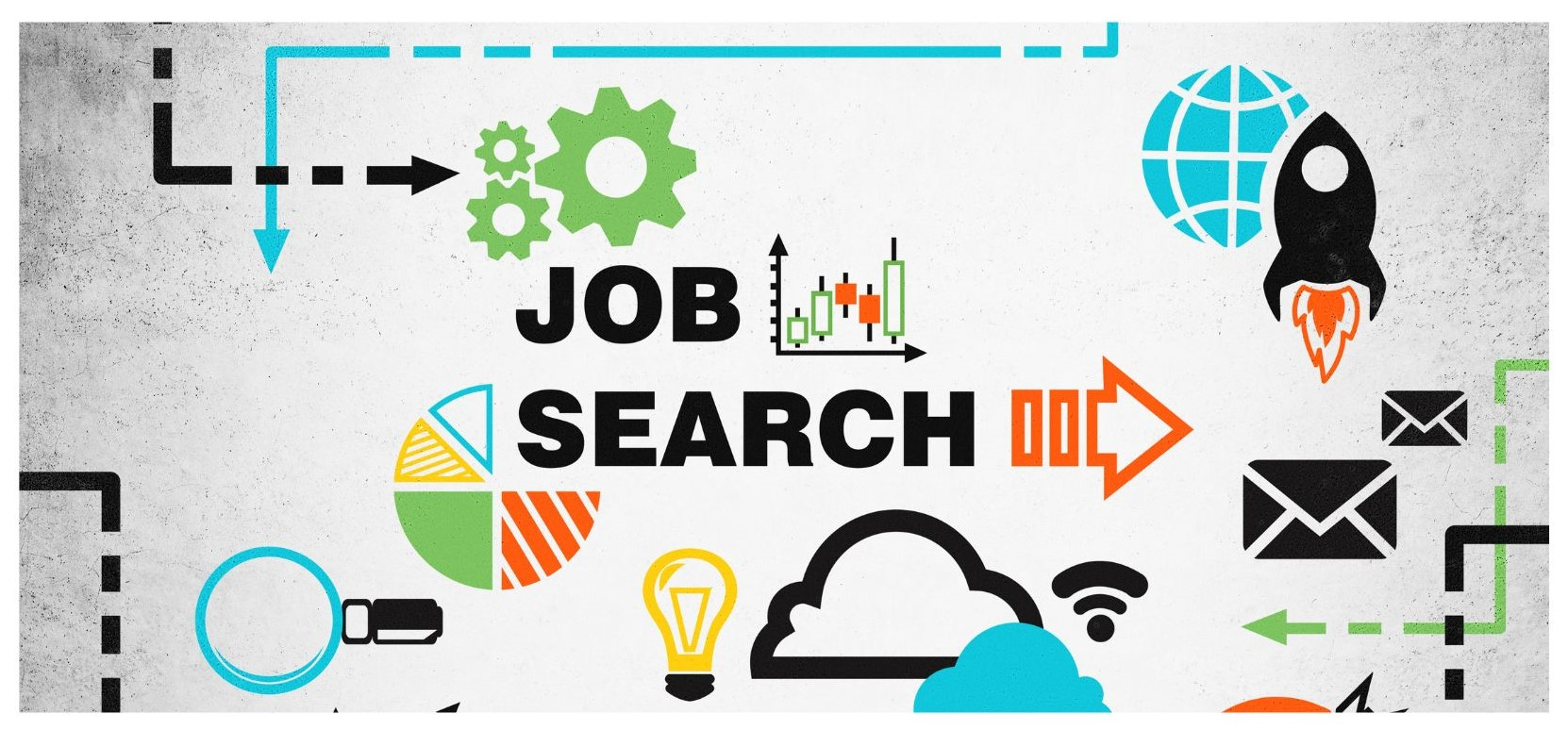 Career and Technical Job Opportunities/Apprenticeships